i feel like 97% of my life has been me making subtle btvs references that nobody ever gets
"Why is it more ridiculous to have a poet follow one, than to have a dog or cat,..."
– Gérard de Nerval, walking his lobster in the Palais-Royal (via hushlife)
'The Morning Song' from Senlin: A Biography It is morning, Senlin says, and in the morning  When the light drips through the shutters like the dew,  I arise, I face the sunrise,  And do the things my fathers learned to do.  Stars in the purple dusk above the rooftops  Pale in a saffron mist and seem to die,  And I myself on a swiftly tilting planet  Stand before a glass and tie my...
Hark! A Vagrant:: The American President Superquiz →
beatonna: I think during this election season it is important to recall the history of the Presidency itself. And so, test your skills: 1. Which President died in office? - Andrew "Old Hickory" Jackson - Grover "Old Spice" Cleveland - Lyndon "Old Hissy Fit" Johnson - Warren "Old Dead" Harding 2. Who…
lunch-poems: meanwhile I am the furniture of this room, the scattered view, like a river moving on someplace
What am I saying?
shitmystudentswrite: What am I saying, you ask? I will explain with my analyzing.
do i have to write my thesis or can i just watch buffy forever
In the Year the Hero Becomes a Fixture of His...
lunch-poems: by Wendy Xu Between loss and sabbatical, spring         thick of ivy snakes a juniper tree. I intended         not less than six ways of writing you, careful,         face turned down into a book of psalms.         Night opens to quiet symmetry where I will sleep when you sleep         next to me. Instructions we parse, small nations flower in         your mouth. You...
"Kurt Vonnegut's Rules for the Short Story 1. Use the time of a total stranger..."
– via advicetowriters.com (via kadrey) Good suggestions. (There are no rules.)
"Sometimes"
shitmystudentswrite: The quote from Man's Search for Meaning that really stood out to me was "sometimes." Because sometimes things go well and sometimes you're in a concentration camp.
isabelthespy: Persons People can walk but not handsanitizers Because handsanitizers don't         have                 legs possibly the greatest poem ever written by a first grader — oh my god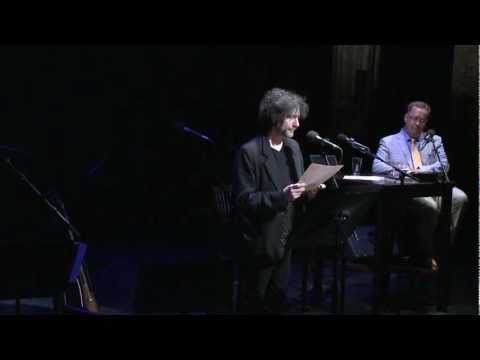 she shows up in my dreams at least twice a week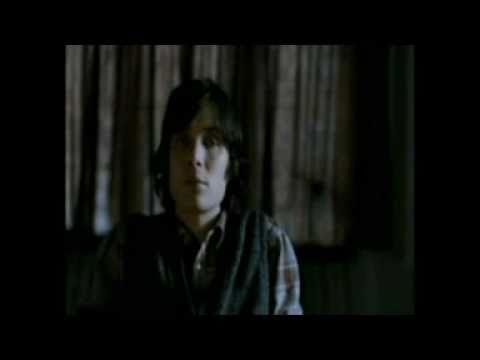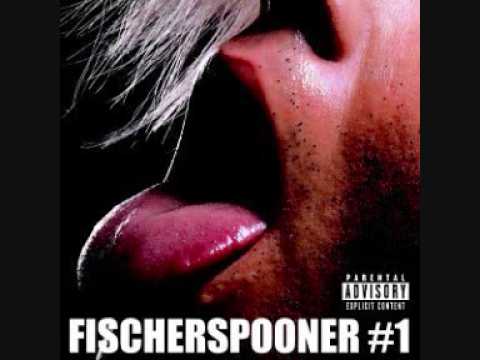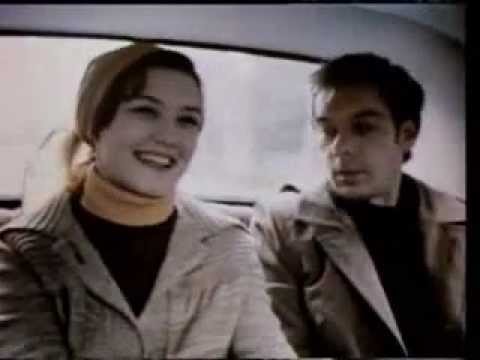 Stand close around, ye Stygian set, With Dirce in one boat conveyed! Or Charon, seeing, may forget That he is old and she a shade            — Walter Savage Landor, 'Dirce'
"I don't think I can be friends with anyone that uses "brang" or "brung" as the..."
–  thingsmypretentiousfriendssay Apparently people do this. This is…horrendous.
Forgetfulness is like a song  That, freed from beat and measure, wanders.  Forgetfulness is like a bird whose wings are reconciled,  Outspread and motionless, — A bird that coasts the wind unwearyingly.  Forgetfulness is rain at night,  Or an old house in a forest, — or a child.  Forgetfulness is white, — white as a blasted tree,  And it may stun the sybil into prophecy,  Or...
You are standing in a forest. The last ray of sunlight has just disappeared behind the mountains. It is night. There is impenetrable brush in all directions, and the canopy covers the sky. The ground beneath is hard, packed dirt, that would be impossible to break without a shovel. You do not have a shovel. There is a light cover of leaves on the ground, the dew has made them slippery, making...
here in this carload I am eve with abel my son if you see my other son cain son of man tell him I                — Dan Pagis, 'written in pencil in the sealed railway-car'
antoany: she wears short skirts im a satanist shes cheer captain and ph'nglui mglw'nafh cthulhu r'lyeh wgah'nagl fhtagn
You taught me language; and my profit on't Is, I know how to curse. The red plague rid you For learning me your language — caliban, Tempest II.II
The Day the Saucers Came
That Day, the saucers landed. Hundreds of them, golden, Silent, coming down from the sky like great snowflakes, And the people of Earth stood and stared as they descended, Waiting, dry-mouthed, to find out what waited inside for us And none of us knowing if we would be here tomorrow But you didn't notice because That day, the day the saucers came, by some some coincidence, Was the day that the...
"איך האב נישט פארגעסן"
– (via antoany)
"When I like people immensely I never tell their names to any one. It is like..."
– Oscar Wilde (via misswallflower)